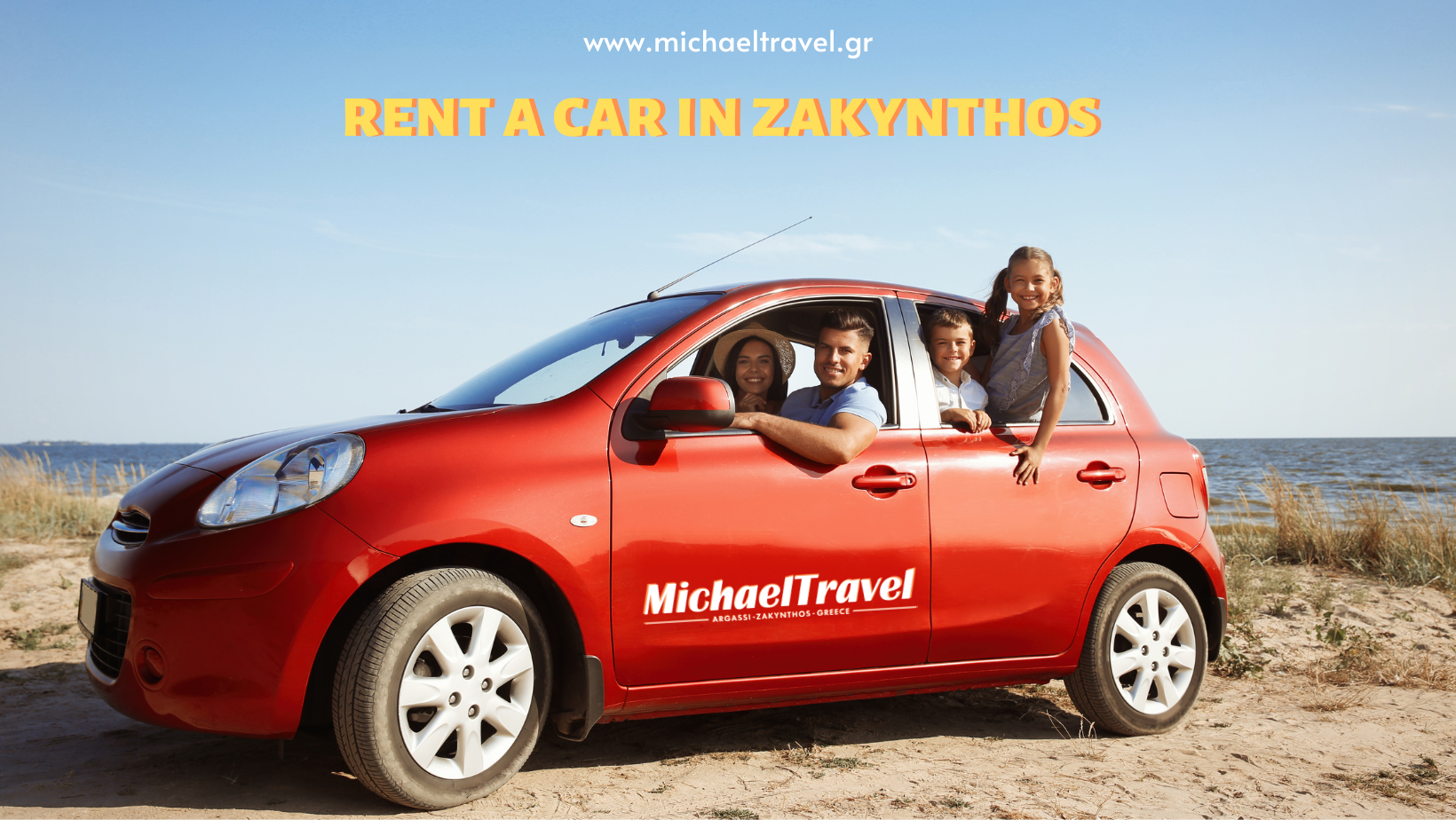 Zakynthos is one of the most beautiful islands in Europe.
Renting a car in Zakynthos is one of the best ways to see as much as possible. You can have the freedom to explore at your own pace and discover everything the Island has to offer. From the epic sights of Agios Nicholas and Vasilikos to the mythical Shipwreck and the stunning beaches dotted around the country, Zakynthos has so much to offer for a road trip.

Renting a car is a huge advantage in Zakynthos as it allows you to travel at your own pace, gives the flexibility to follow your own timing schedule, and means you can visit the places you really want to go.
Here you can book a car online